Inter Page Wireless is a leading provider of in-house paging systems, offering reliable service and competitively-priced sales to commercial organizations nationwide.
Is your business in need of a
Paging System

?
The efficient and innovative wireless paging systems and devices offered at Inter Page Wireless are specially designed to serve today's modern industries that demand immediate and reliable communication. From governments and hospitals to restaurants and nursing homes, Inter Page Wireless makes it easier to communicate and coordinate better than ever before.
At Inter Page Wireless, our advanced paging transmitters interface with and provide pocket paging for systems including Jeron, Nursecall, Dukane Nursecall, Roam Alert, Tektone, Win-911, and many more.
Clear Communication. Unrivaled Efficiency.
When everybody is connected and in touch, time is saved, tasks are completed, and customers are happier. Our communication solutions are ideal for any environment, from hospitals and hotels to churches and smaller businesses.
Innovative Software
Schedule text messages for any time or enjoy robust instant messaging using LAN or WAN.
Military Approved
Our paging systems are used across many military branches and VA hospitals worldwide.
Warranties Available
1 Year Warranties available for pagers, UHF transmitters, antennas, receivers, and more.
Hipaa Compliant Systems
Fully HIPAA Compliant paging systems are available for healthcare environments.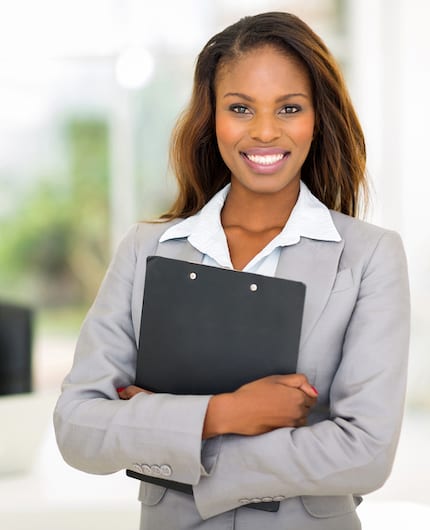 Get a closer look at our innovative products. Our experienced professionals can assist you in selecting the right paging system for your enterprise's needs.